Welcome to another edition of Cooking with Reno!
Today we are showcasing how to cook delicious turkey burgers, that are just as good as any burger from a restaurant, in under 10 minutes.
Remember, when cooking Reno style, it's important to remember to keep it simple with two important rules to live by:
First, you don't need to overdo it with a bunch of herbs and seasonings...the food already has a taste, that is why your eating it!
Second, you don't need to waste type shaping your food...it will taste good no matter what it's shaped like! So lets get right into it..
Your going to need to following ingredients and equipment :
1. 1 package of turkey meet - 93% lean
2. 1 package of organic cheddar cheese slices
3. 4 freshly baked buns (whole wheat preferred)
4. Yellow Mustard
5. Ketchup
6. 1 large frying pan
Step 1
Remove packaging from around the meat, and place it in your pan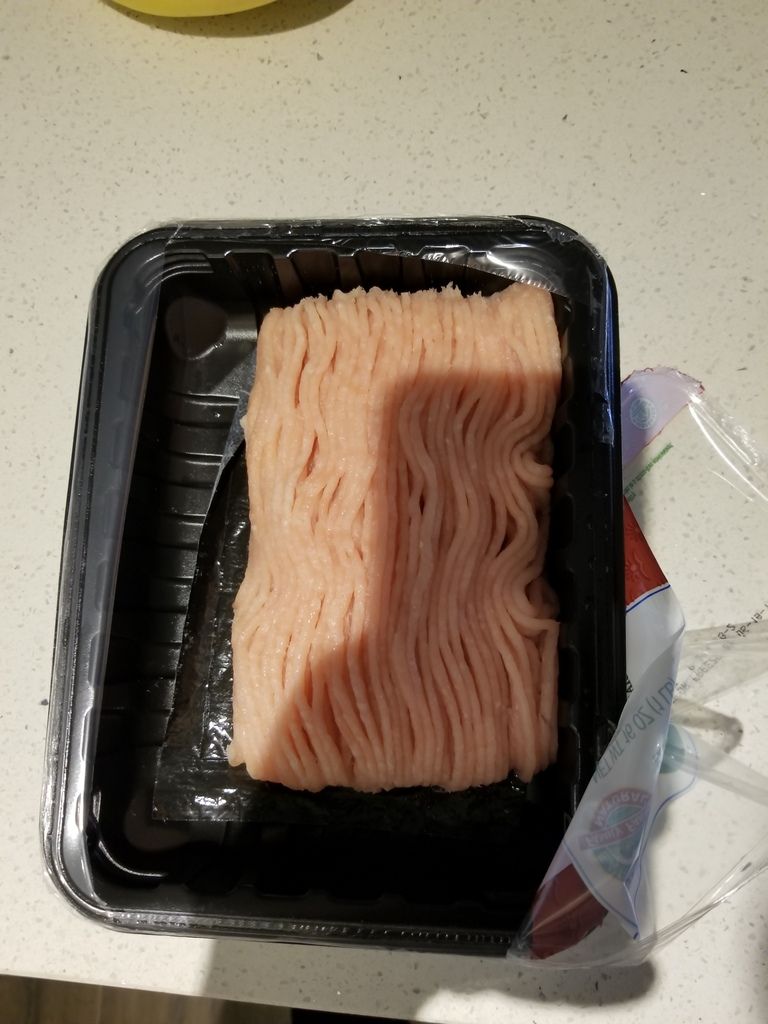 Step 2
Place the turkey meat in pan
Step 3
Smoosh said meat, so it's about a half inch high all around
Step 4
Time for a flip
Step 5
After you flip, cut your buns, and take out one layer of bread in the middle (note - I like to eat this while I wait, preferably with a little milk, but that's just me). Then put 1 piece of cheese on each, mustard and ketchup to your liking
Step 6
Cut up the meat into rectangles so they fit, and boom! You have delicious turkey burgers!
Step 7
Enjoy, and then sit back and be satisfied!